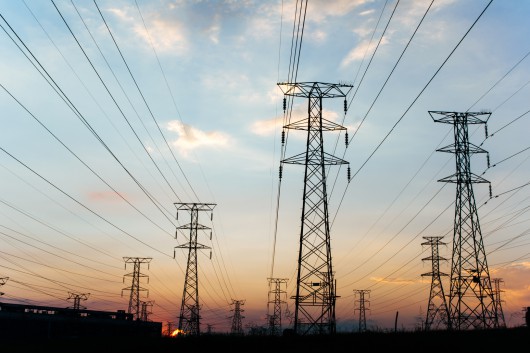 Last month, a significant milestone has been reached with the successful go live of the new aFRR product design. Automatic Frequency Restoration Reserves (aFRR) is one of the crucial ancillary services to safeguard the stability in our electrical system by balancing the Belgian grid.
Nodis was involved at multiple customers in the successful rollout of this new market evolution. At Balance Service Provider side we helped optimize processes and implement new technologies and strategies to comply with the new product design. At System Operator side, we enabled the transmission of real-time measurement data coming from smaller units that can now participate in the aFRR market, based on IoT technologies.
We are thrilled to be part of yet another step forward in building a future proof energy market, which is opening up to new market players and sources of flexibility!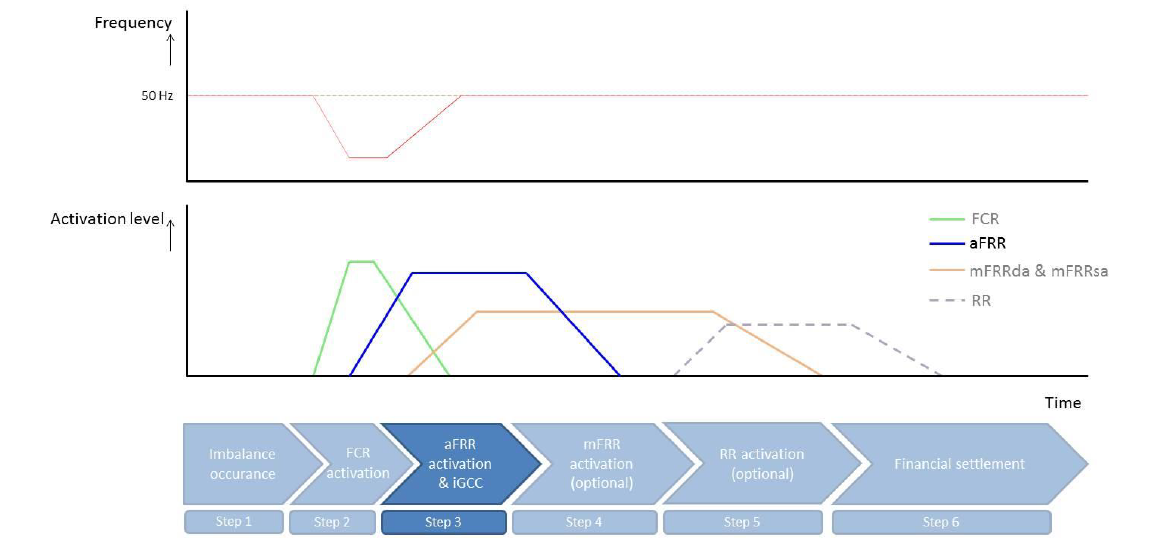 After FCR activation, TSOs focus on freeing FCR capacity again. This is mainly to be able to deploy this capacity in other imbalance situations. FCR capacity is generally replaced by automatic Frequency Restoration Reserves (aFRR). aFRR capacity is activated to restore the frequency to its nominal 50 Hz frequency. The maximum start up and full activation time for aFRR providers are respectively 30 seconds and 15 minutes after the imbalance situation.