From nodes to synergy
Nodis Consulting is a dynamic team of consultants driving innovation and sustainability in a world of evermore interconnected nodes
Nodis Consulting guides you in digital transformation projects that have a meaningful impact in the energy and utilities sector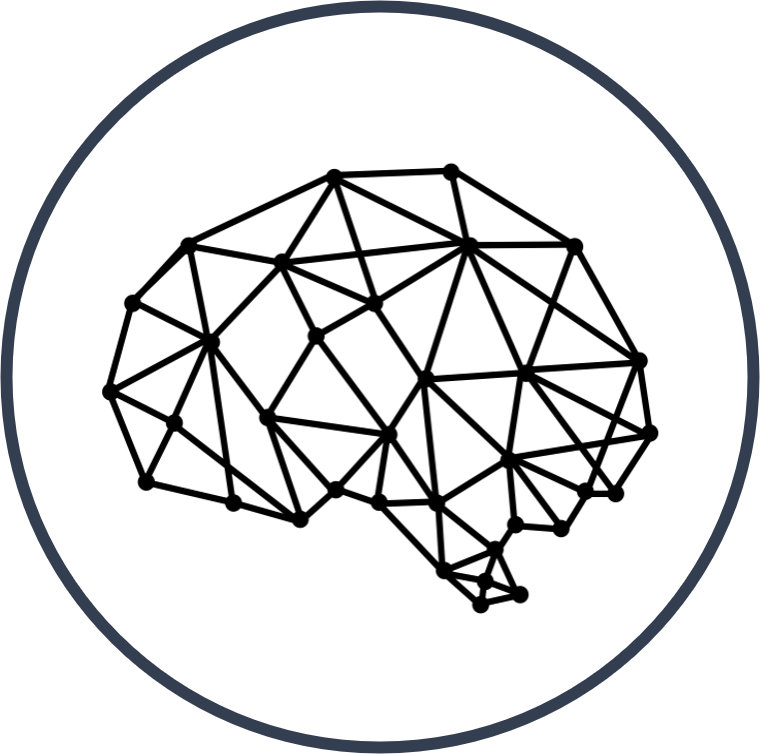 At Nodis we have a holistic view on the energy and utilities market with an extensive comprehension of specific domains.
With our strong knowledge sharing culture we collectively support our consultants on their missions and enable them to work with our customers towards innovative solutions.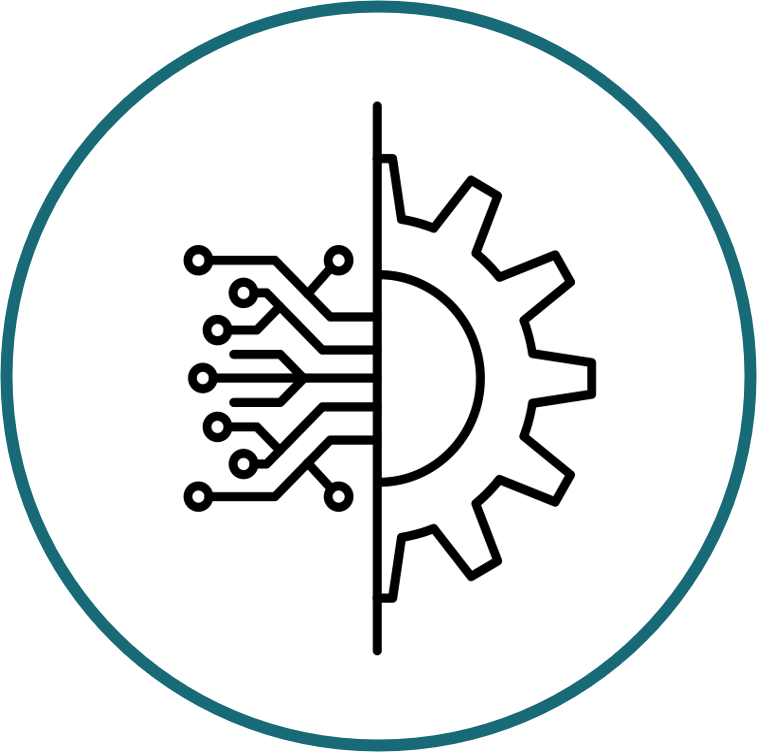 We believe that technology can only be a differentiator if it is used with appropriate attention for business context and strategy.
Our approach is to make sure that our consultants acquire the most relevant knowledge on technologies and tools making them multi-deployable resources with a winning skillset.
Nodis joins Flux50
Glad to be a new member of Flux50, an organisation facilitating cross-sector collaboration between energy, IT and building companies to boost the Flemish smart energy industry in the transition towards low carbon systems.
We look forward to collaborate with our shared vision to use innovative technologies to accelerate the energy transition and seize the economic and societal benefits it creates.
Many promosing companies (with a significant part of Belgian make) and interesting sessions on flexibility and digitalisation made for a succesful edition!
And of course, it's always a pleasure to visit our neighbouring city of lights.
Nodis Consulting now officially open for business!
We did not sit still this summer. From founding to branding, we finally laid down the last pieces of the puzzle to fully start operating our business.
Check out our brand new logo and website and find out who we are!