From nodes to synergy
Nodis Consulting is a dynamic team of consultants driving innovation and sustainability in a world of evermore interconnected nodes
Nodis Consulting guides you in digital transformation projects that have a meaningful impact in the energy and utilities sector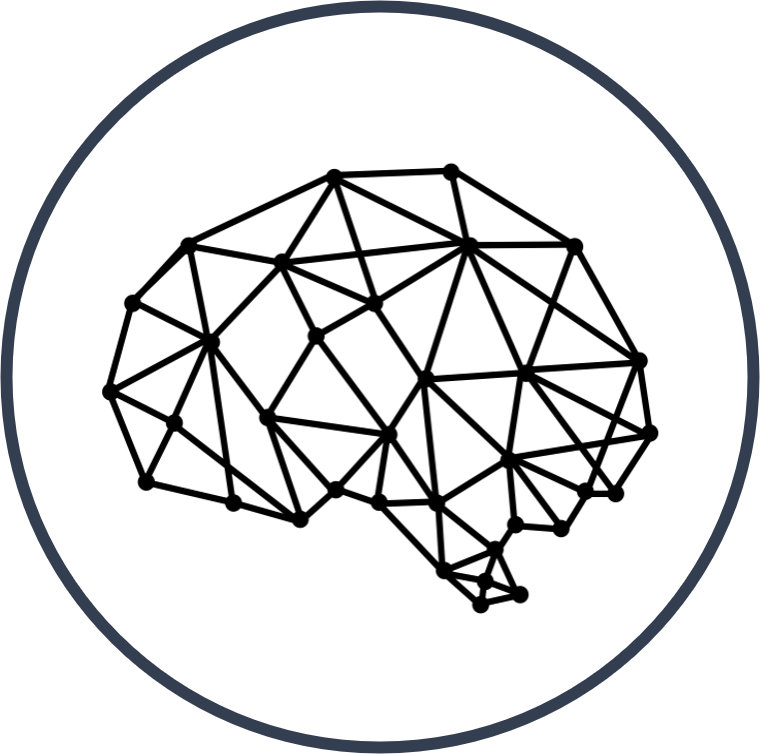 At Nodis we have a holistic view on the energy and utilities market with an extensive comprehension of specific domains.
With our strong knowledge sharing culture we collectively support our consultants on their missions and enable them to work with our customers towards innovative solutions.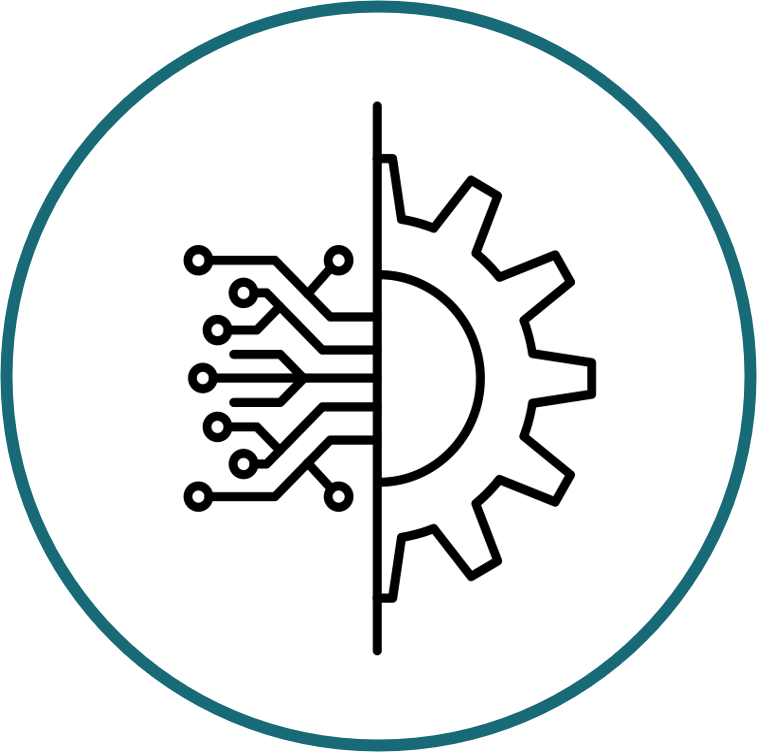 We believe that technology can only be a differentiator if it is used with appropriate attention for business context and strategy.
Our approach is to make sure that our consultants acquire the most relevant knowledge on technologies and tools making them multi-deployable resources with a winning skillset.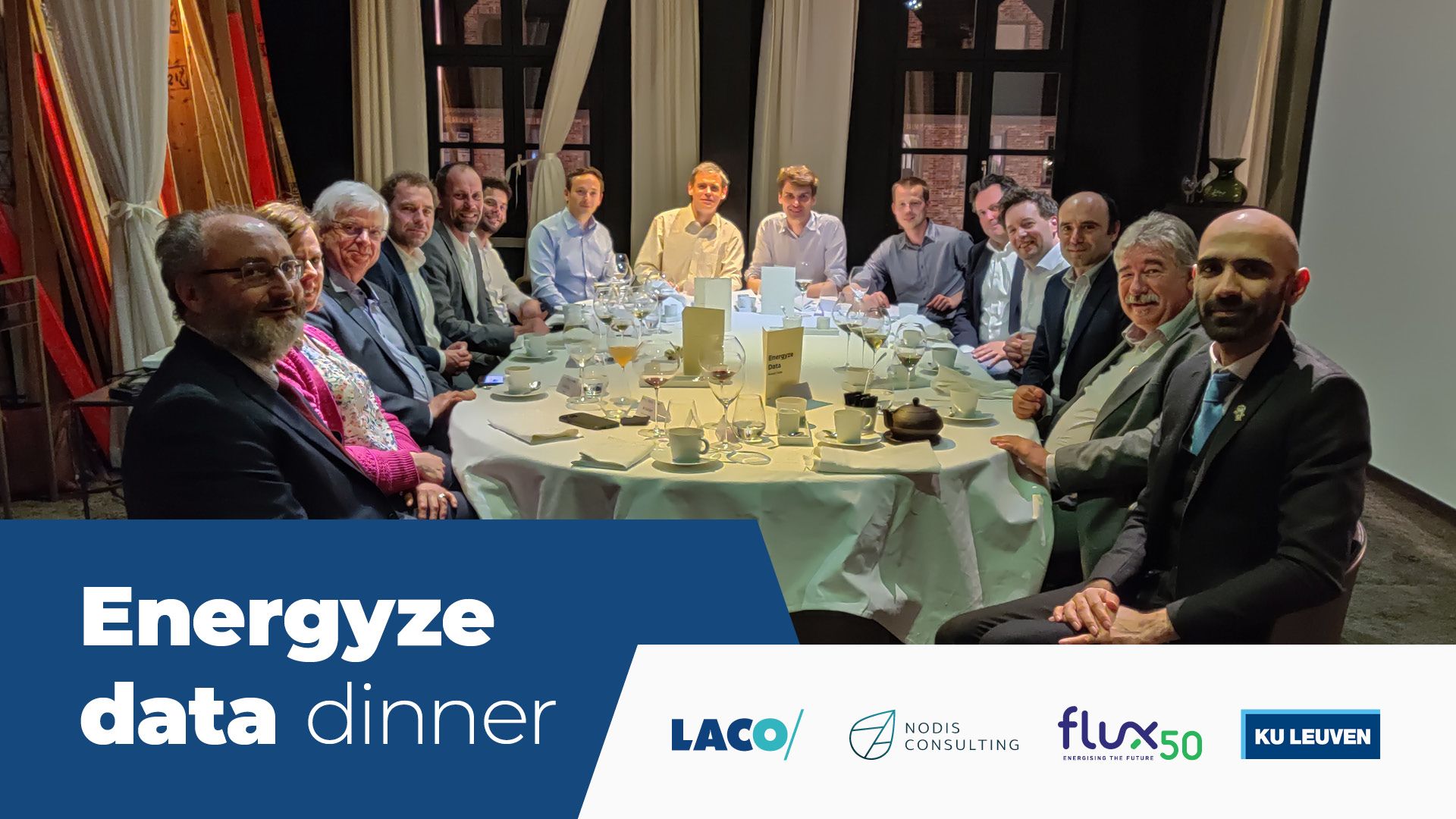 Energyze Data Round Table
In May, we held our Energyze Data Round Table – a co-organization of Nodis Consulting, LACO and Flux50. It was truly a pleasure to meet and interact with decision makers and experts from various market parties in the energy sector and talk about the data challenges we need to solve to unlock the potential of new flexibility markets.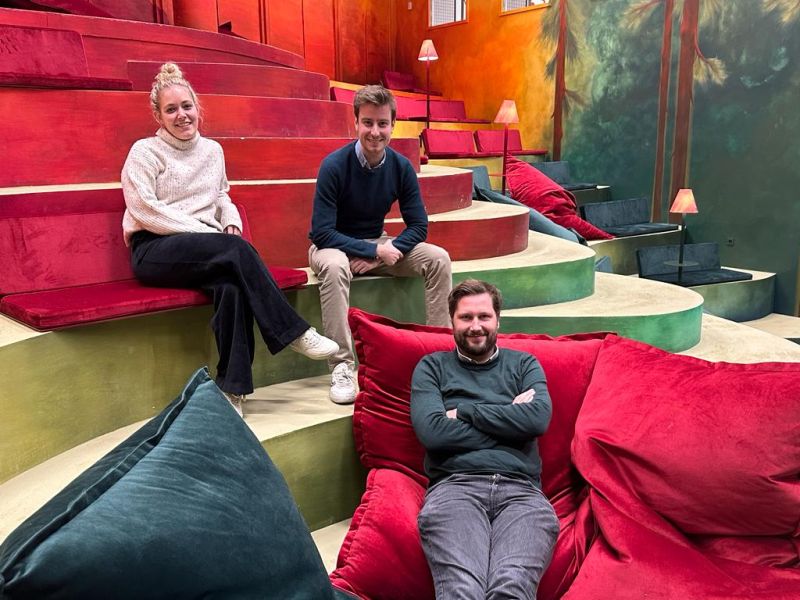 Big welcome to Zoë at Nodis Consulting! We are happy to have yet another like-minded and skillful lady join our team!
We are still looking for dedicated Swiss knives to join our company and work on exciting projects in utilities. Have a look why you should choose a career at Nodis.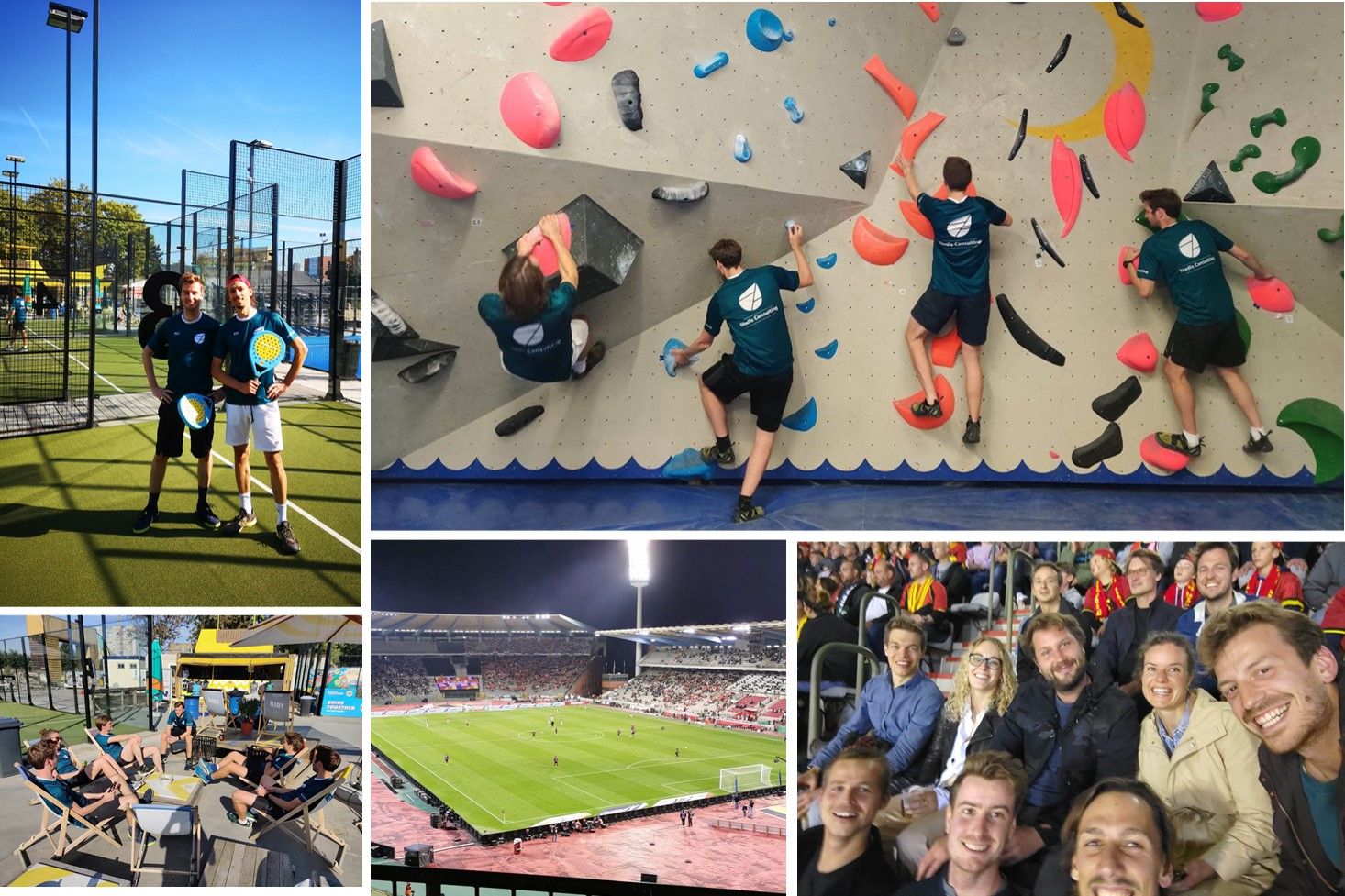 Nodis summer event
After the Summer holiday period it was time to come together again. Not only to exchange our travel stories, but also to review and redefine our focus and ambitions for the coming period. The day was a well balanced cocktail with a mix of strategy and fun. Some impressions below.
Fully recharged and ready to meet the sector's numerous and acute challenges head on!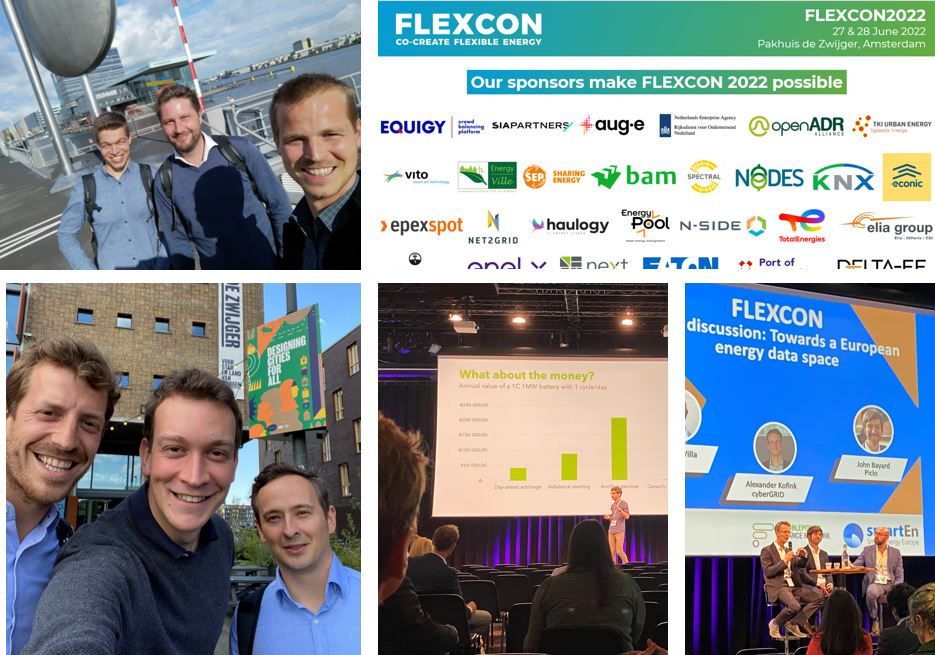 Flexcon
In June, we attended Flexcon 2022 in Amsterdam, a two-day conference that brought together parties from all over the Europe to share ideas, solutions & new developments in the domain of flexible energy.
We were impressed by the quality of the speakers and the evolutions in the field. Exciting times ahead!