Nodis in a few simple questions
What do we want to achieve?
We believe technology is a crucial enabler to achieve a more sustainable future.
We were founded to help our clients accelerate the energy transition, increase resource efficiency and open opportunities for new markets and actors.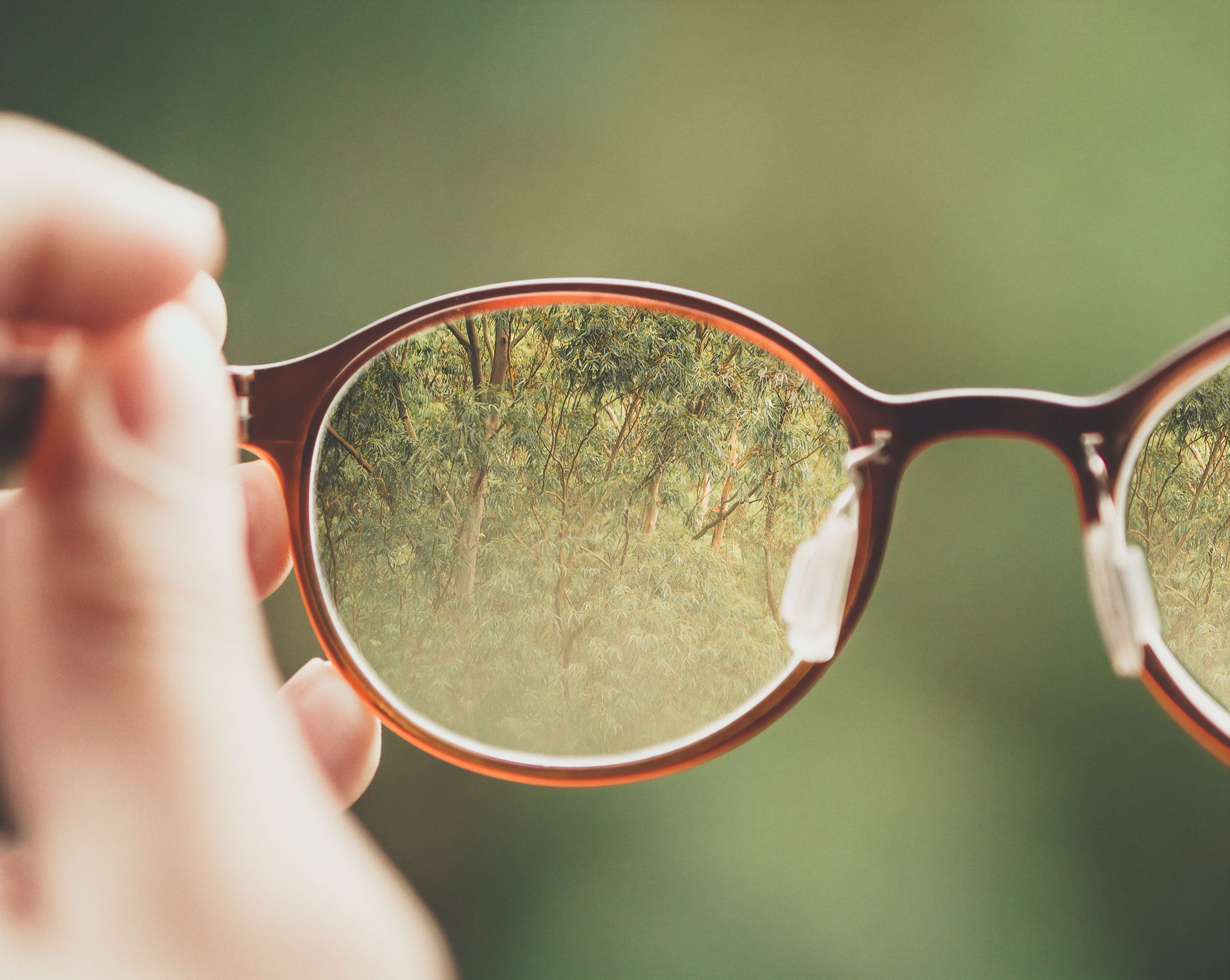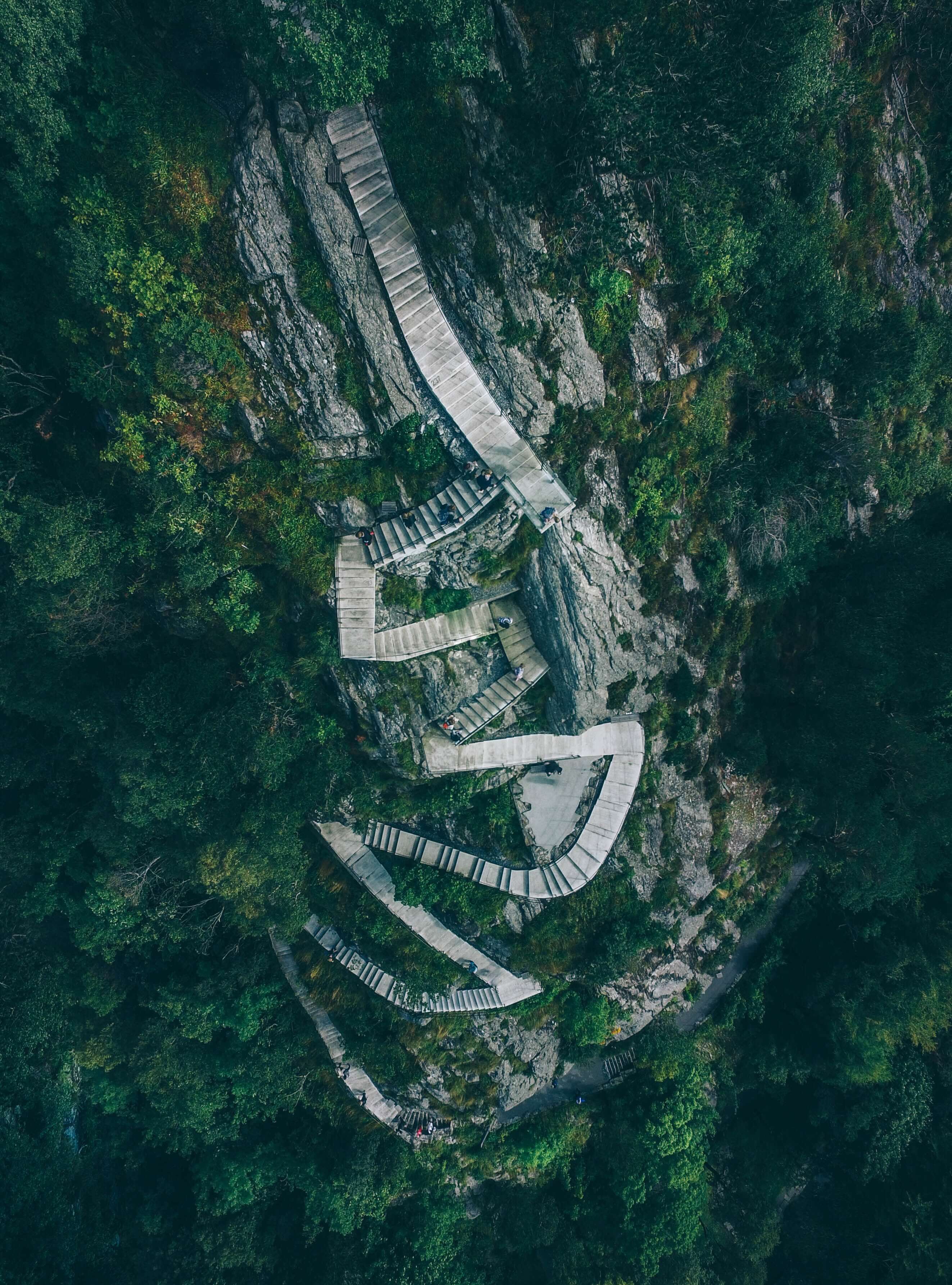 How do we plan to do this?
Our conviction is that we will achieve our goals by taking up key roles on digital transformation projects that have a meaningful impact in the utilities sector and beyond.
Our lever is a refreshing consulting approach centered around people, knowledge sharing and an aptitude for technology.
Our focus is to bring quality and tangible results to our customers.
What does Nodis Consulting represent ?
Knowledge centric
empowered by continuous learning and project experience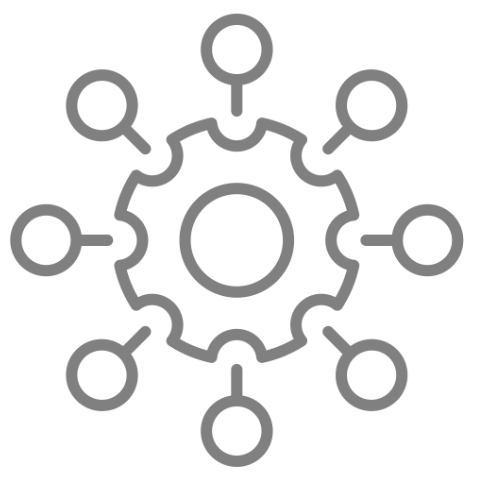 Honest culture
where people come first, numbers second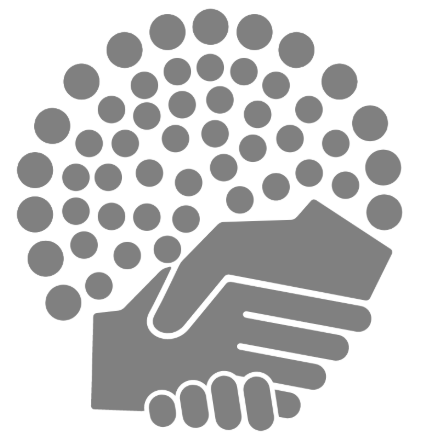 An important gear
in a broader eco-system of partners, working together towards solutions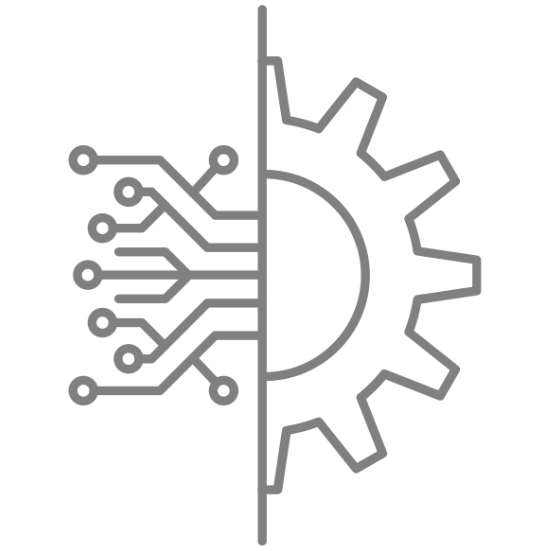 Clear project focus
delivering innovative solutions in line with our goals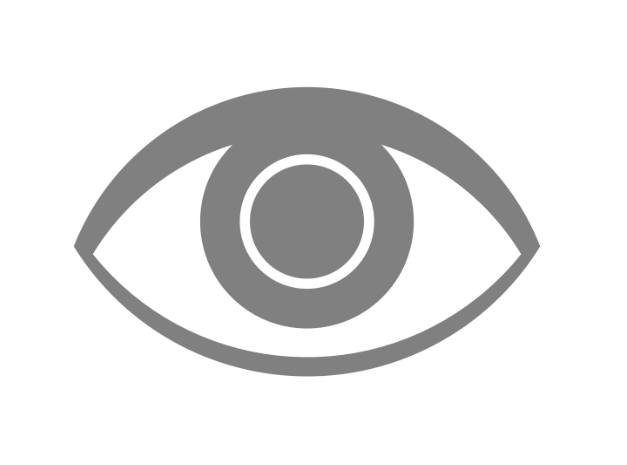 Professional consultants
with a no-nonsense attitude and a drive for quality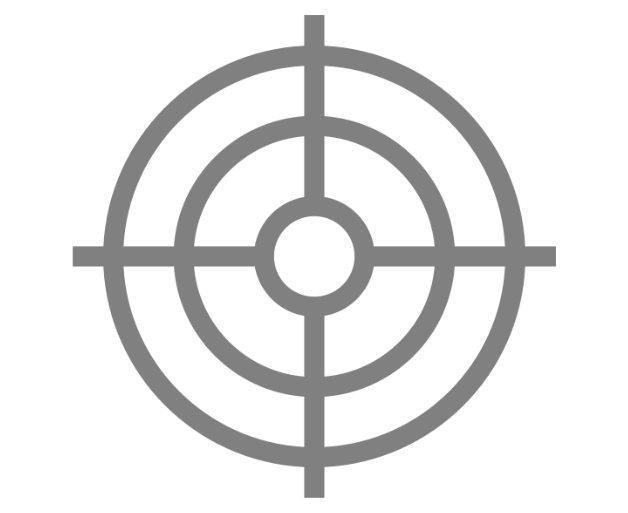 Who founded the company ?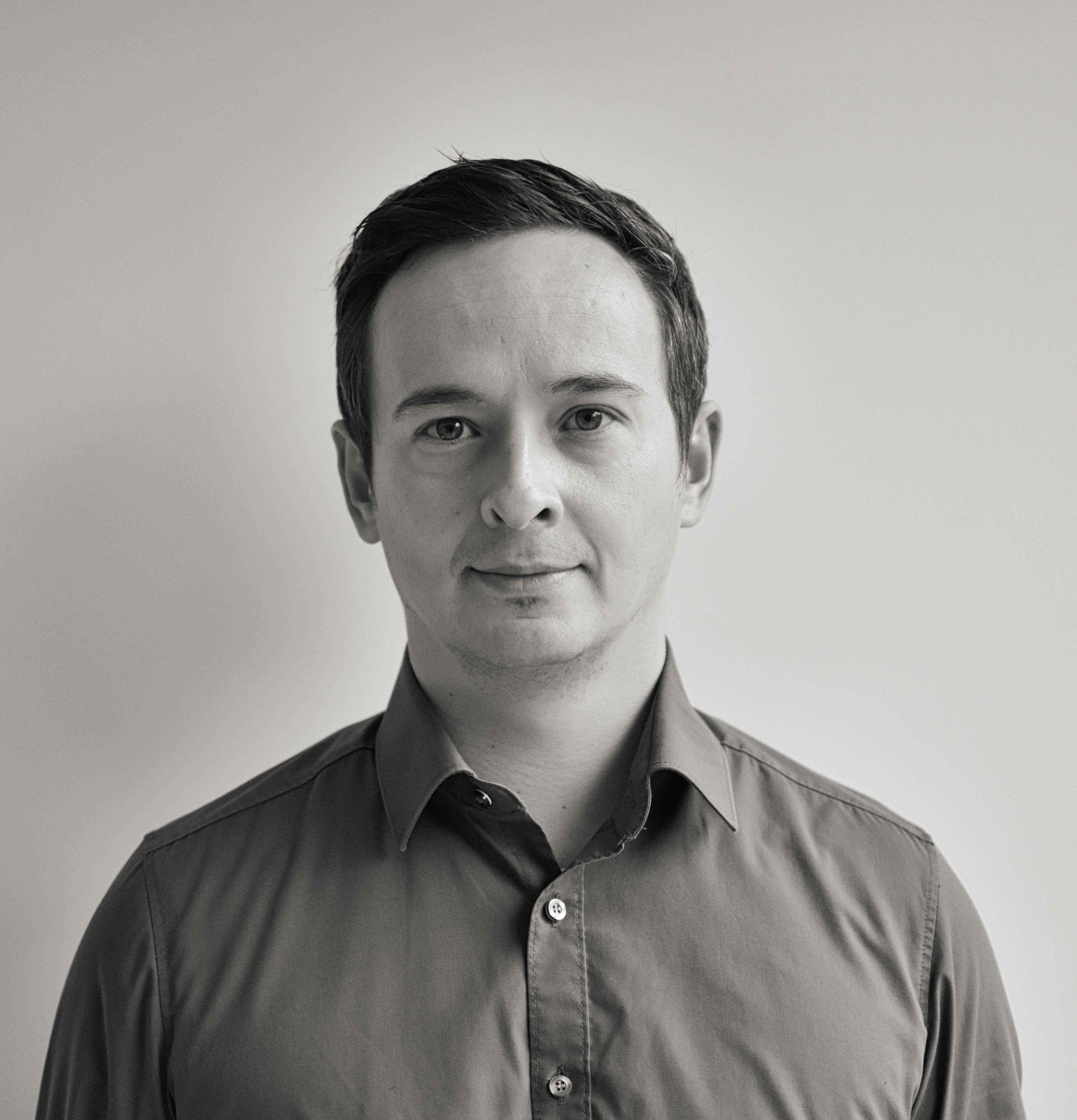 Bart has a broad experience in consulting and has a strong interest in the energy and utilities sector. He had a key role in many successful projects and is able to take up a variety of positions bridging business and IT.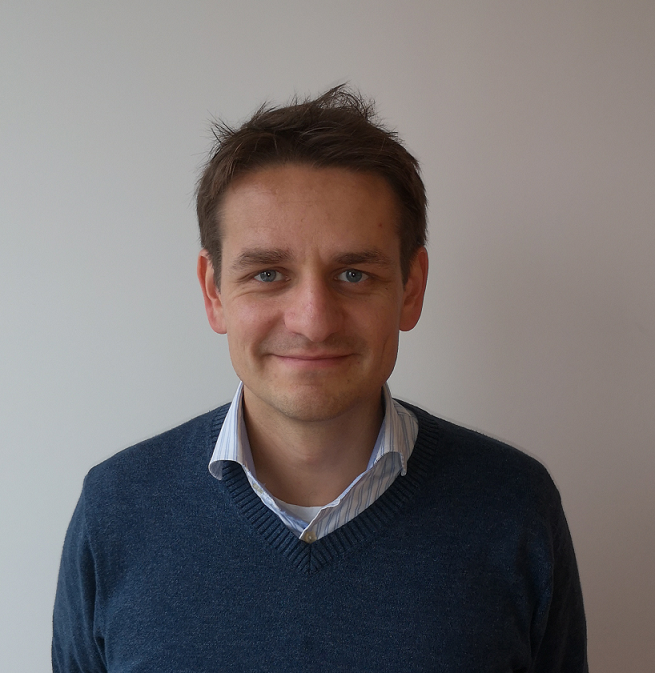 Business, functional analyst & project manager, Kjell has done it all. Multiskilled and with great people skills he has managed multiple teams to deliver quality in an enjoyable atmosphere.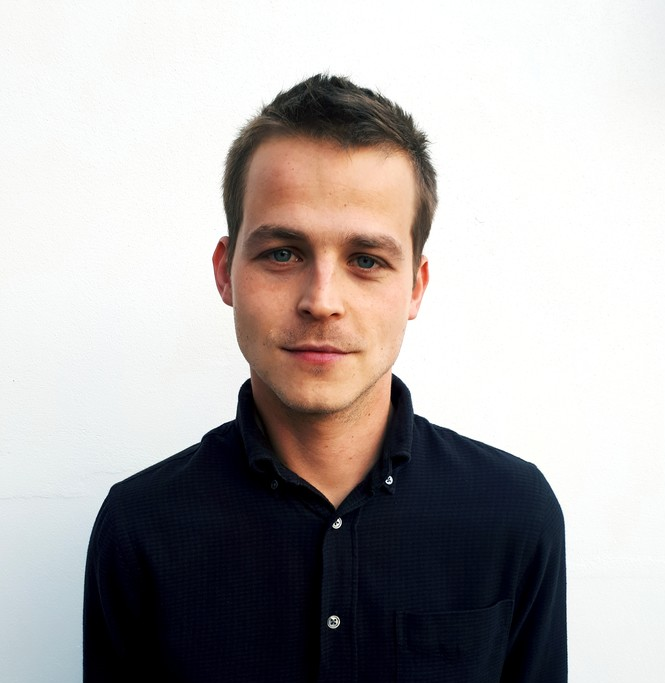 Experienced in energy markets and the metering domain, Arnout is a driven consultant aiming for quick and solid results. He has a real passion for projects that bring added societal value.