Flexibility works best in both ways. We give trust and expect responsibility in return. We will provide opportunities and challenges for everyone's personal ambition with attention to a healthy work-life balance. We work as a group but treat each as an individual. Feel welcome to our start-up atmosphere where people always come first.
At Nodis we are open-minded and always ready to share our experience and knowledge with you. It is our goal to support you to excel in your job, bring added value for the customer and be an ambassador for our company.
We share a genuine belief that technology will be an important element in overcoming some of the important challenges our society faces. Together with our customers and technology partners we want to be a piece of the puzzle to achieve a more sustainable future. Join us on our journey and make a difference.
Our philosophy is simple – Nodis employees give the best of themselves everyday so they deserve to be treated well. Regular fun activities are therefore an important element of our culture. We promise we'll keep the atmosphere vibrant and rewarding at all times.
We provide business experts in the utilities domain with strong analytical skills and an aptitude for technology. Crucial for every project, these Swiss knives produce sharp analysis and solid designs.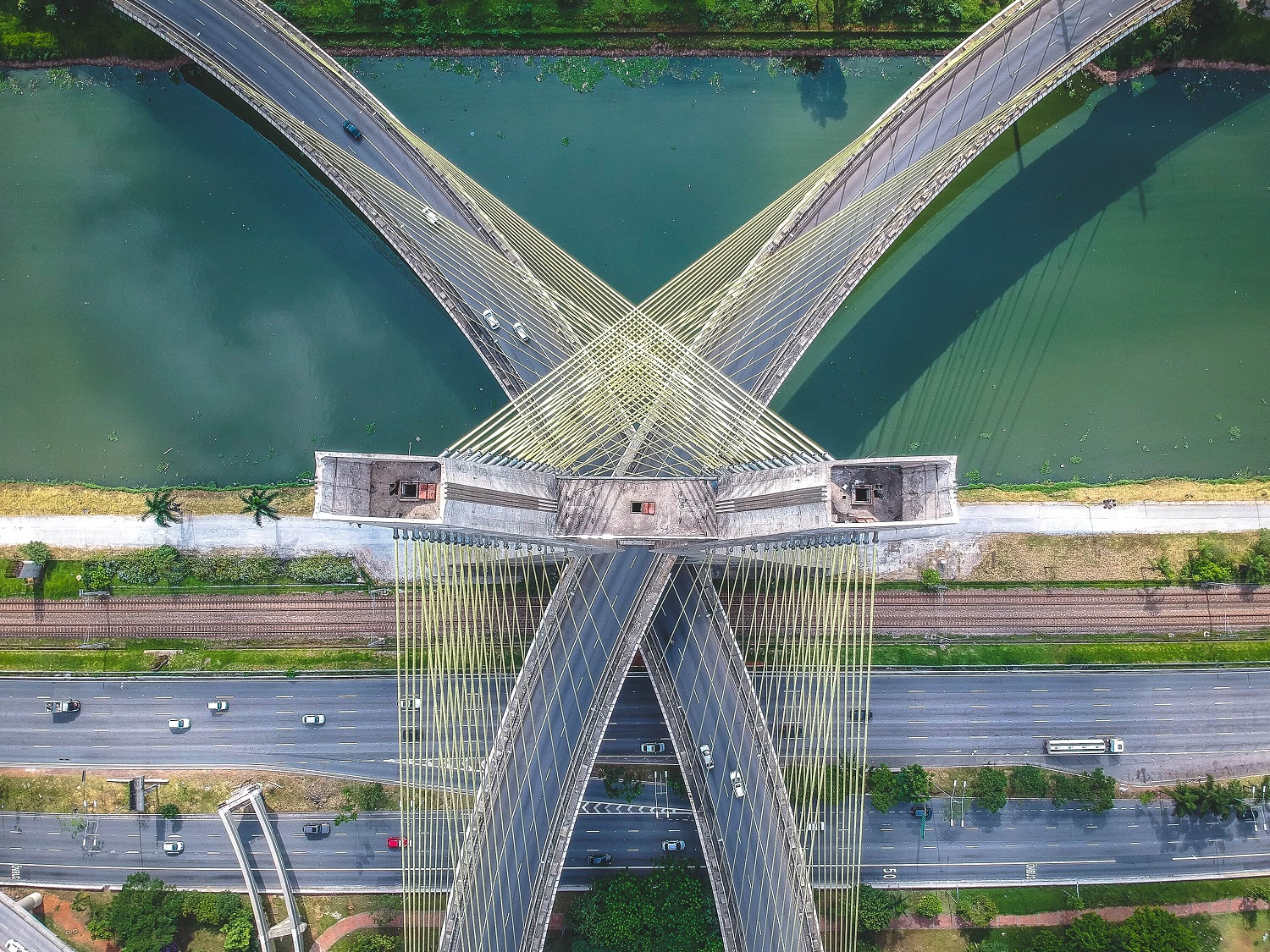 Scope, budget and planning, it is the focus of every project manager. Additionally, our project managers have a solid understanding of the business context and apply the best methodology for your project with a down-to-earth mindset.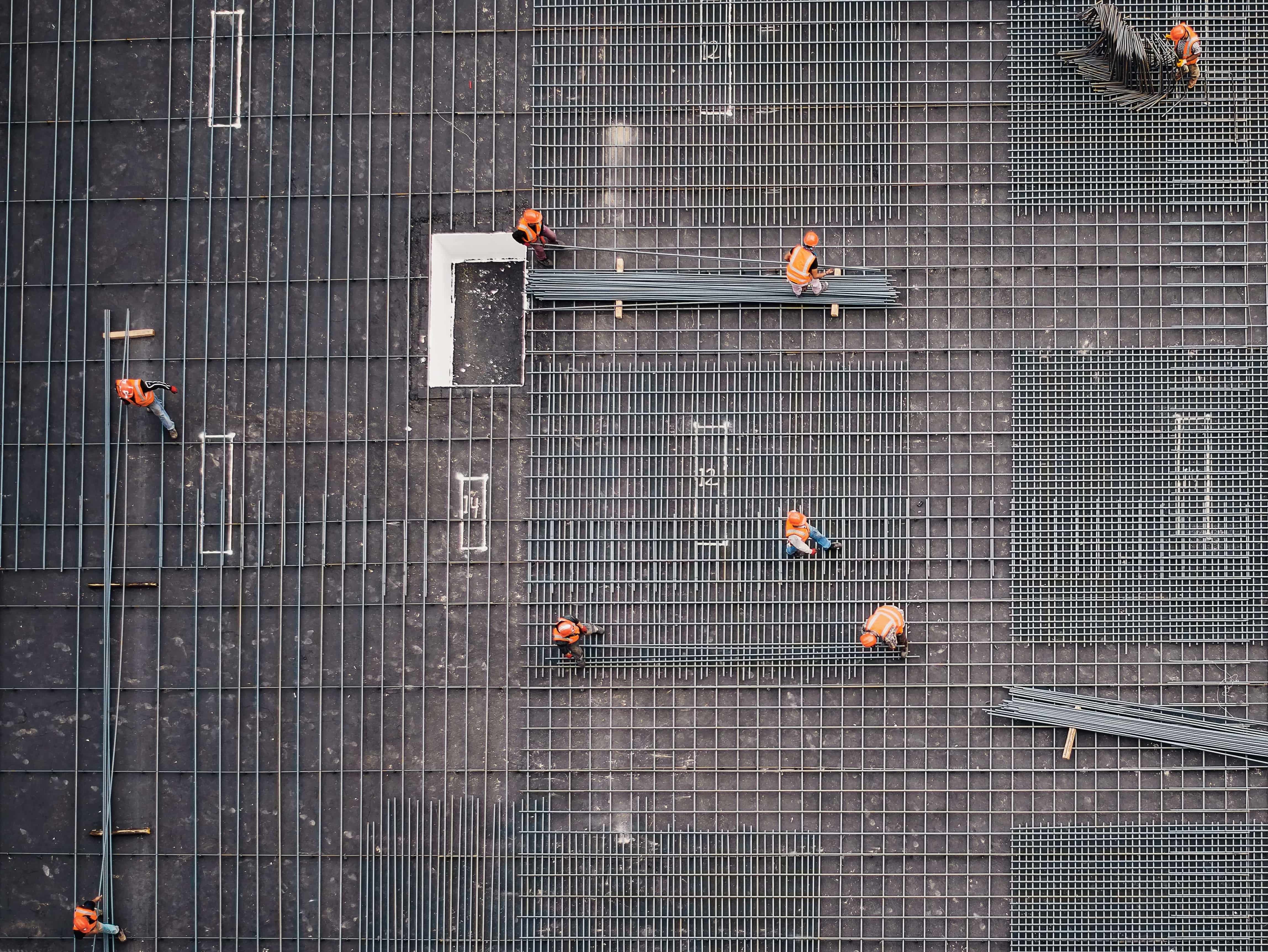 Our solution architects deep dive in technology and business architecture. By guarding the quality of the implementation every step of the way they guarantee effective and future-proof solutions.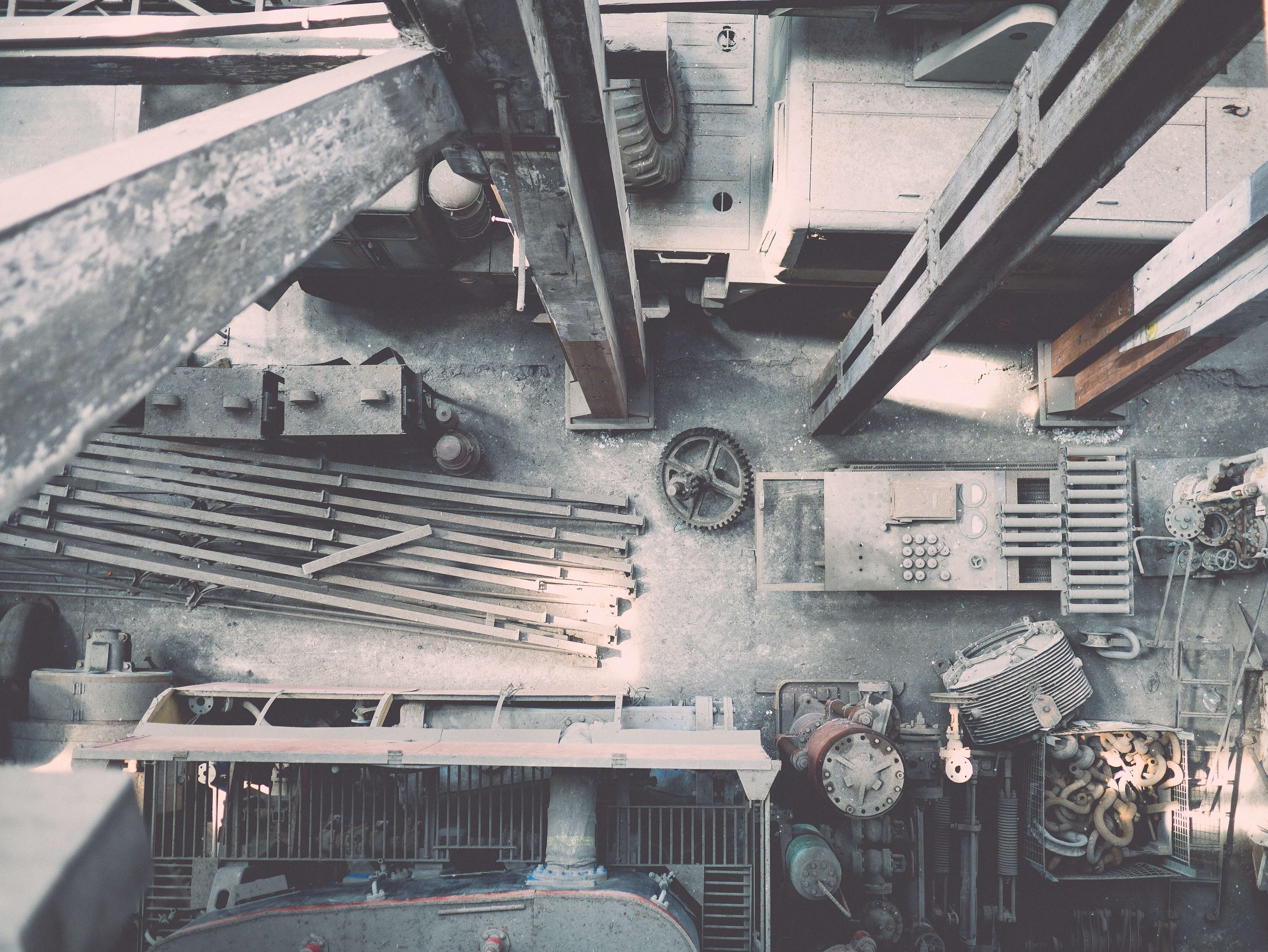 We are continuously looking for people that fit our culture and have the right skills.
Send us an email with your CV. We will contact you soon.